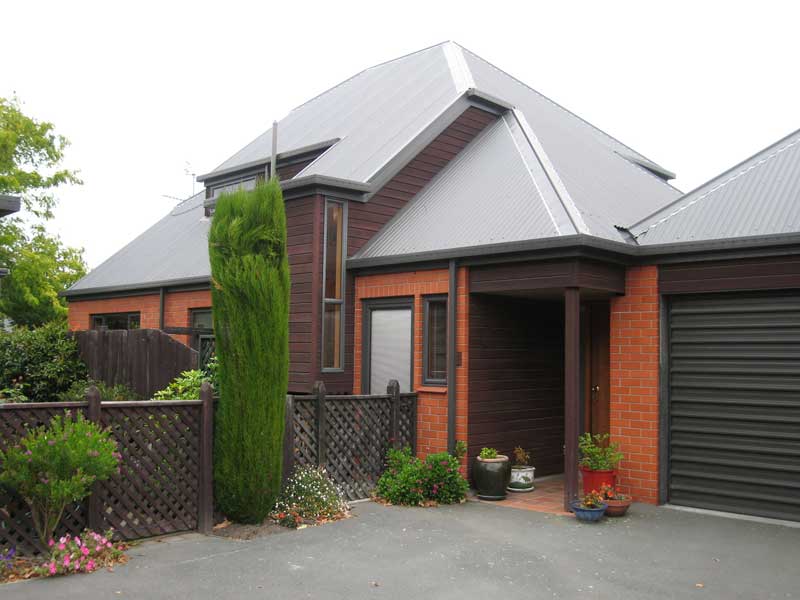 I am a sole practitioner beginning my Architectural Design Company in 2003. A Professional member of ADNZ (Architectural Designers New Zealand) and holding a Design 2 License as a Licensed Building Practitioner.
I have worked in the Design and Construction profession my whole career which includes working for an Architectural Design Company, Registered Architects & 16+ years as a carpenter on both Commercial and Residential Buildings - part of this as Site Foreman and having Carpentry (Advanced) Qualifications.
My passion is to bring both Design and Construction skills together to provide my clients with professionalism and superb design, integrating energy efficient construction methods and components to meet your specific needs and requirements.